ChildrenHelpingScience and Lookit have merged - click
here
to make an account or explore studies below!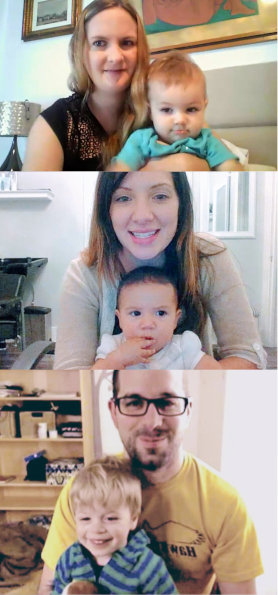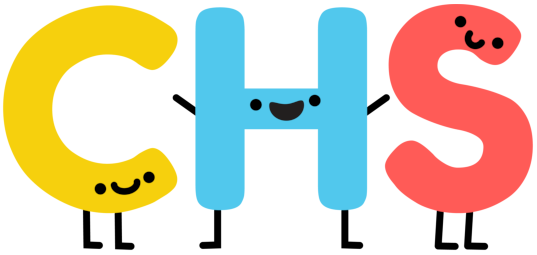 Children Helping Science
Powered by Lookit
Fun for Families, Serious for Science
Participate in a Study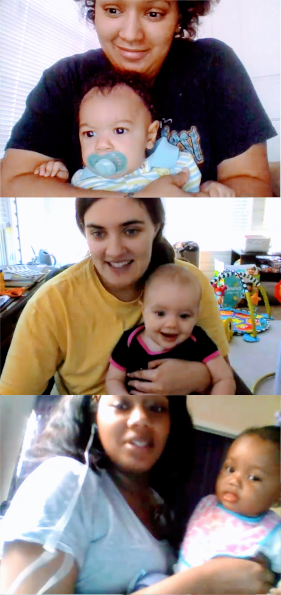 Help Science
This website has studies you and your child can participate in from your home, brought to you by researchers from universities around the world!
From Home
You and your child use your computer to participate. Some studies can also be done on a tablet or phone.
With Fun Activities
Many studies are either short games, or listening to a story and answering questions about it. Some are available at any time, and others are a scheduled video chat with a researcher.
Join researchers from these schools, and many more!


Interested in participating in a project with many studies? Learn more about Project GARDEN.
In this series of studies, your child will help an animated fox named Fen find the "GARDEN Library" while playing games to help Children Helping Science understand children's development from many different angles!